Skyfire Danrich Twice is Nice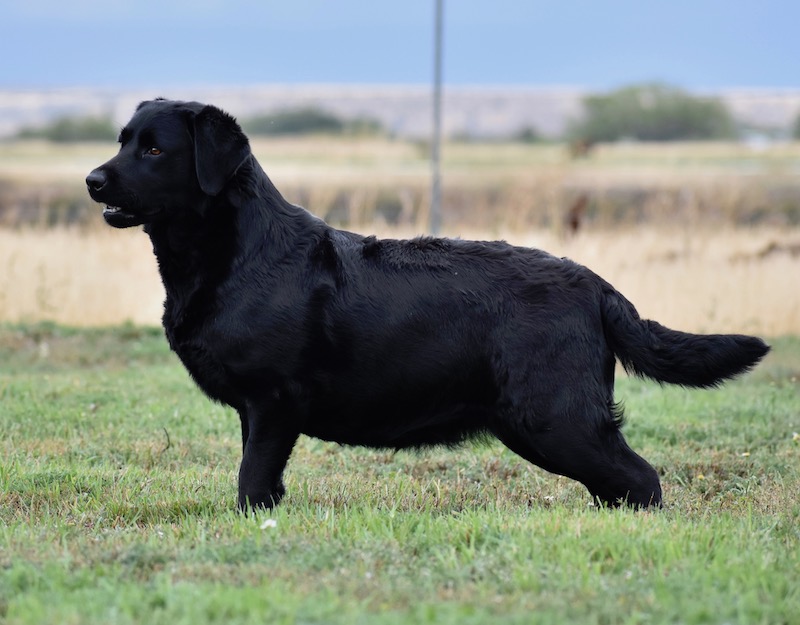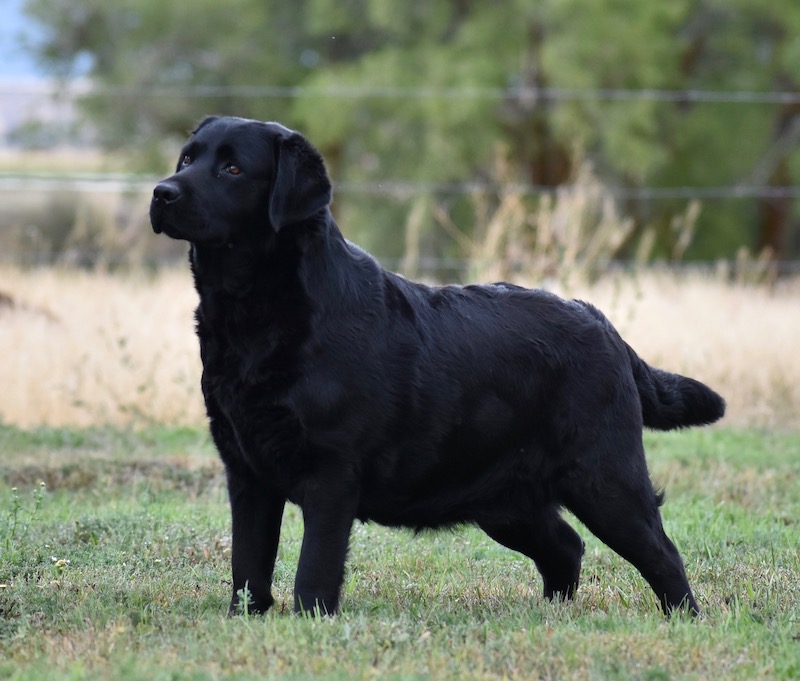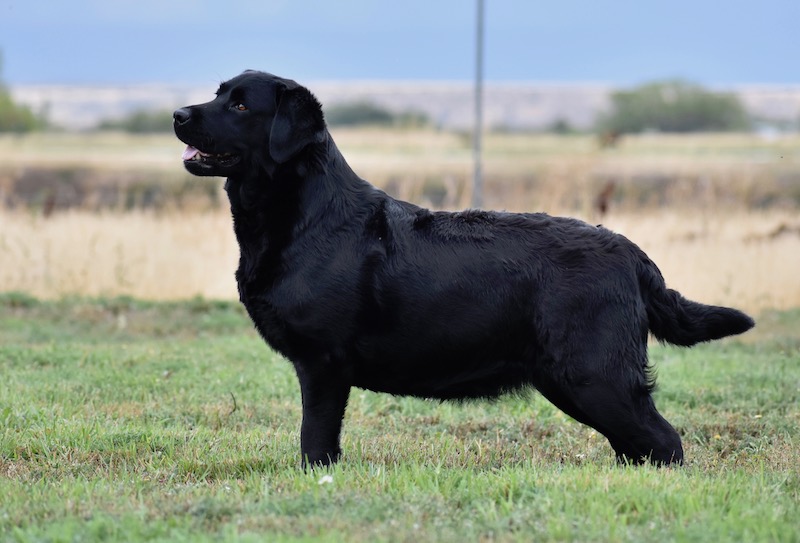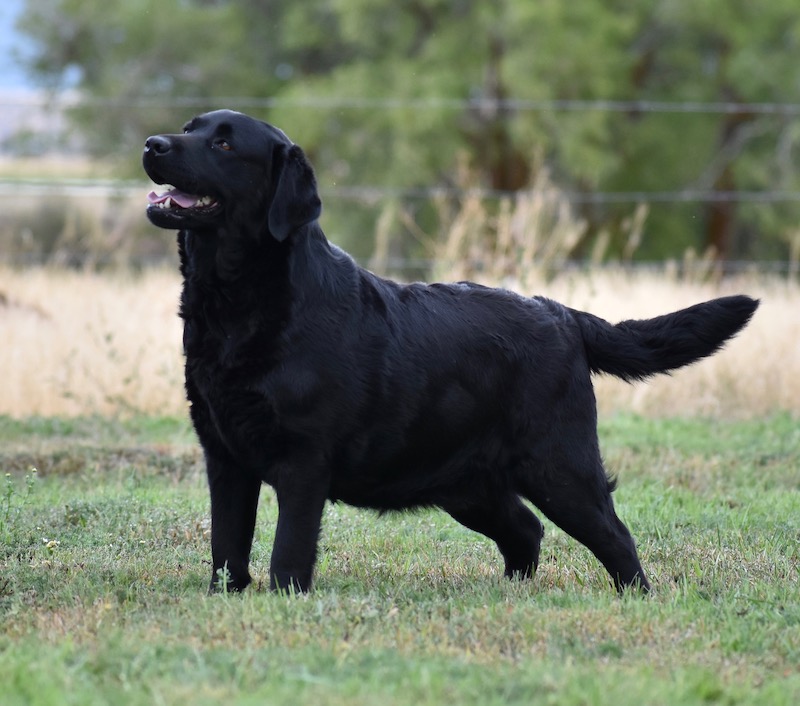 OFA Hips Good, OFA Elbows Clear, CNM Clear, DM Clear, EIC Clear, HNPK Clear, PRA-PRCD Clear, RD Clear, Skeletal Dysplasia 2 Clear, Byc
Ellie is co-bred with our good friend Dana Richmond of Danrich Labradors.  Years ago, Dana bought a lovely young boy from us, who she showed to all sorts of fabulous awards including WD at the Canadian National at 6 1/2 months, multiple specialty Best of Breed and quickly earning his AKC championship with four majors.  I sent Taboo, one of my lovely Ruger daughters, home with her and told her to breed her to Yoda and send me a girl – Ellie is that girl!
Major pointed, Ellie is taking the fall off with an exciting litter of black and chocolate babies sired by Ch MyKiss Chips Ahoy.  
Check out our Available page for more info!
BISS Am CH/Can GCH Skyfire's Jedi Master
GCH Epoch's Moccasin Joe
GCH Quail Chase Broadway Joe Windfall
BISS Liberty's Broad Ridge
Dune Dancers Windfall Margarita at Quali Chase
Epoch's Treasure
BISS CH Wilcare Leisure Suit Larry
BISS CH Epochs Brown Baggings
Skyfire's Fun On the Run
Am/Can CH Skyfire's Oughta Be A Law JH CD WC CGC
BISS Am/Can CH Nipntuck Arncha Bold JH CD WC
Sunnydaze Skyfire Ragdoll
CH Nipntuck Skyfire Too Much Fun
Ch Copthorns Breezy Uno
Nipntuck Oldham Beatrix
Skyfire Tynder Why Not
CH Somersun Skyfire Six Shooter for Livewire RN
Multi BISS GCH Nipntuck Stocking Stuffer
CH Hyspire Shahli Hotter Than Blazes
CH Blackwater's Nipntuck Cheerleader
Somersun Classie Chassie
Skyfire's Dangerous Company
Can CH Shamrock Acres Let It Snow II
Ch Skyfire's Luv Me Tynder
CH Skyfire's Oughta Be Haulin' WC RN
BISS CH Ruthless Blazing Brentley MH CDX WCX TDI
CH Nipntuck Skyfire Too Much Fun
Can CH Willoridges Bring It On
BISS Can CH Skyfire's Tribute To Cameo
Sunnydaze Midnight Challenge WC CD