Skyfire's Do The Impossible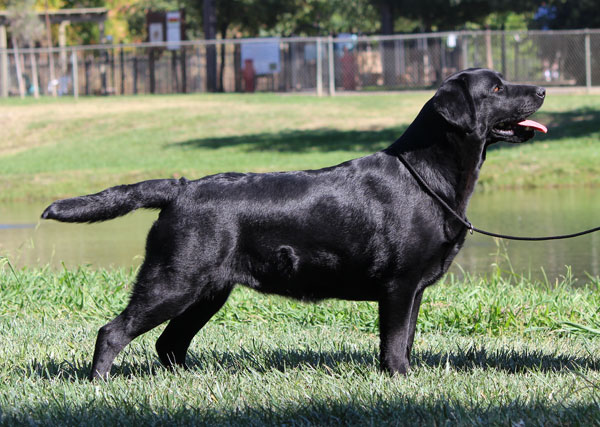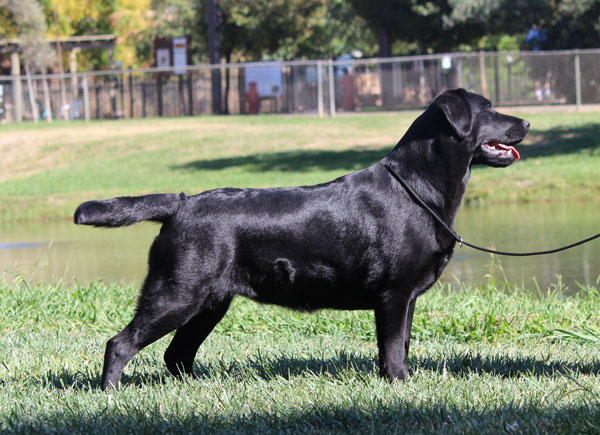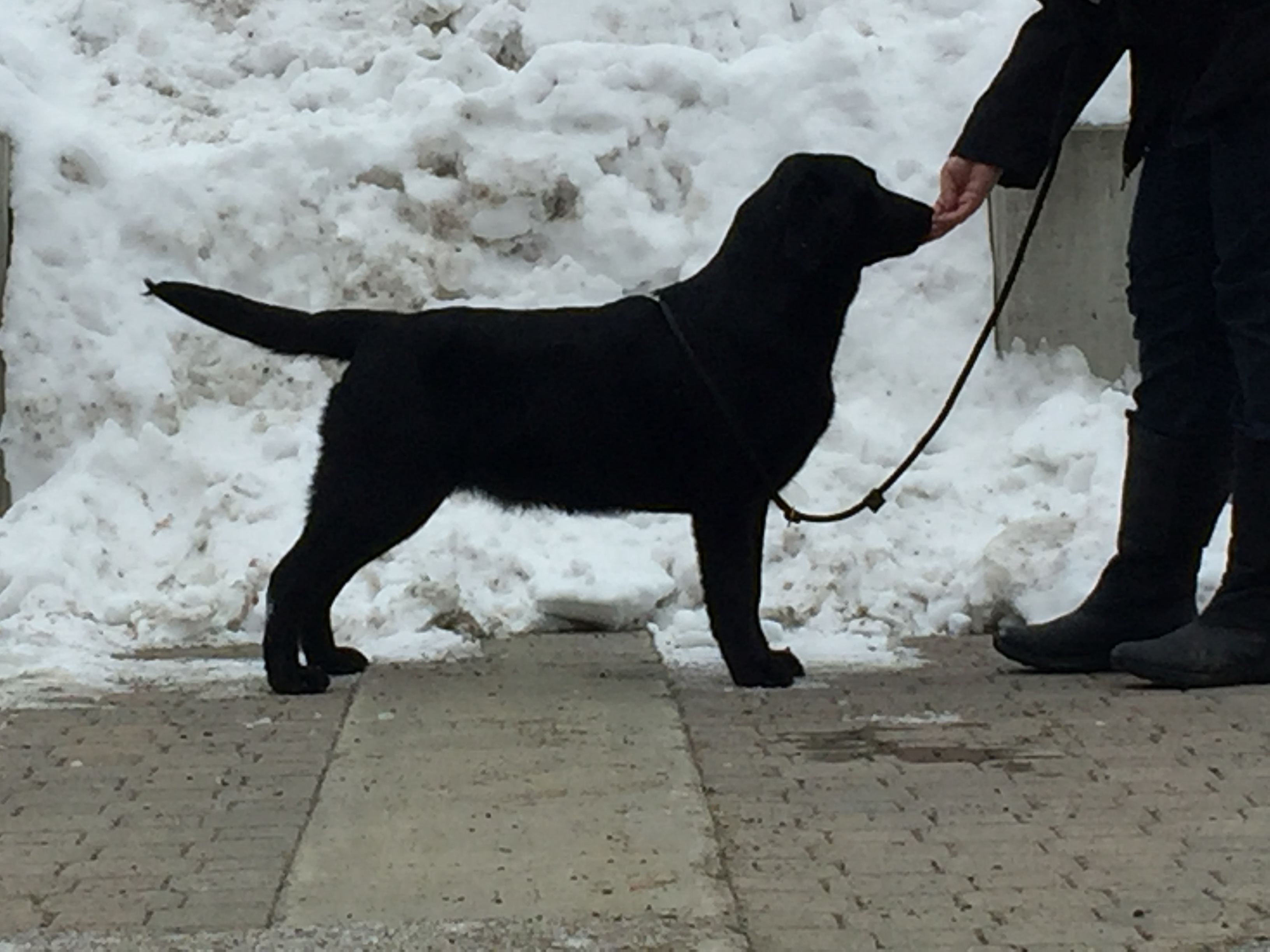 OFA Hips Good, OFA Elbows Clear, OFA Heart Echo'd Clear, PRA-PRCD Clear, EIC Clear, HNPK Clear,
Dilute Clear, Byc
Disney is one of the good ones.  Shown lightly as a youngster, Disney placed well in tough competition at large specialties.  However, Disney doesn't like to show, sees no sense in running around the ring and standing still (even if for a cookie), and has made her contribution in the whelping box.  
Now it is time for Disney to find just the perfect retirement home.  Disney is looking of a home where she can laze in front of the fire,
enjoy hanging out with her people and maybe share some ice cream.  
She's funny as a duck and always brings a smile to my face.  
Email Stephanie for more information.
BIS/BISS GCH Shalimar's The Animator
CH Nipntuck Hyspire Unforgetable
BISS GCH Sureshot Hyspire Impressive
CH Windfall's Pipe Major
CH Janrod's Tammy Whynot
CH Blackwater Nipntuck Cheerleader
CH Tabatha's Nipntuck You Are It
Blackwater's Remarkable
Shalimar HySpire Biding My Time
CH Figaro Da Foz Herbu Zadora
Trendlewood Far Away Zadora
Megi PSIE Lobby
HySpire Shali When Your Hot Your Hot
BISS GCH Sureshot Hyspire Impressive
CH Hyspire Pipin' Hot
Skyfire's Adrenaline Junkie
BISS Am/Can GCH Highcaliber Labradale Expresso
Am/Can CH Labradale's Coffee Crisp WC
CH Borador's Willcare Master Copy
CH Miron Kaffe Latte of Labradale
CH Belquest Waterberry of Highcaliber
BIS/BISS Am/Can CH Winterwinds Glenn Plaid
CH Waterberry Fortune Cookie
Skyfire's Fun On the Run
Am/Can CH Skyfire's Oughta Be A Law JH CD WC CGC
BISS Am/Can CH Nipntuck Arncha Bold CD WC JH
Sunnydaze Skyfire Ragdoll CGC
CH Nipntuck Skyfire Too Much Fun
Ch Copthorns Breezy Uno
Nipntuck Oldham Beatrix