Somersun Dangerous Liason at Skyfire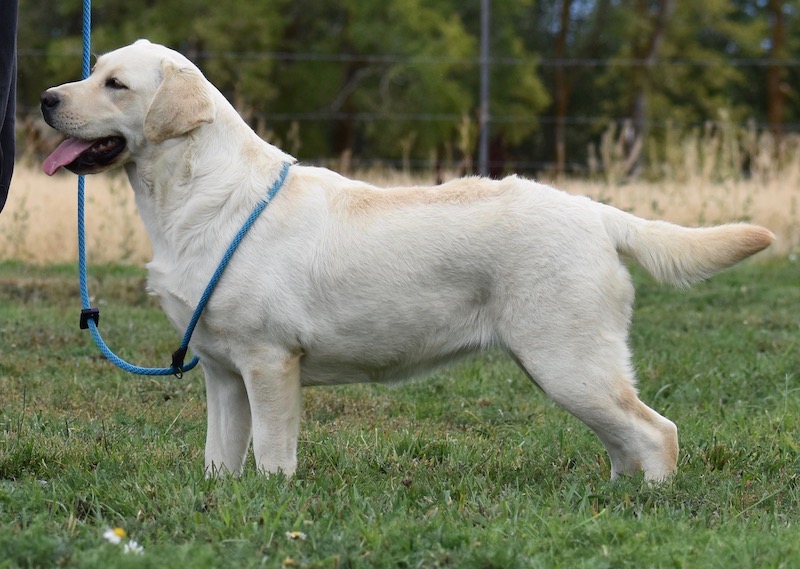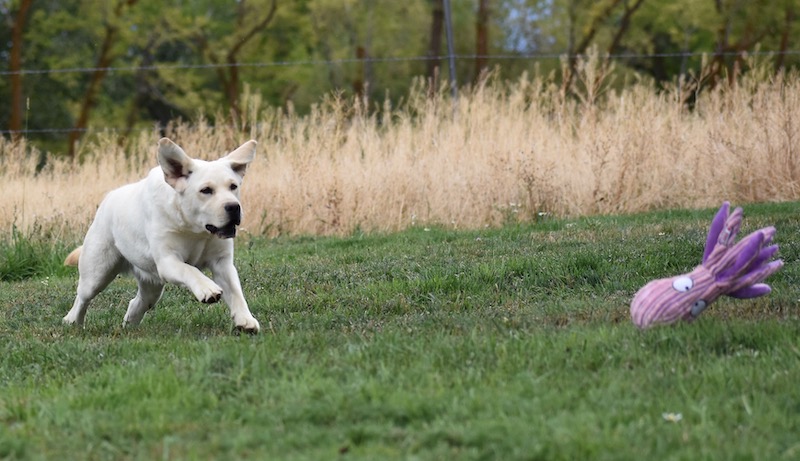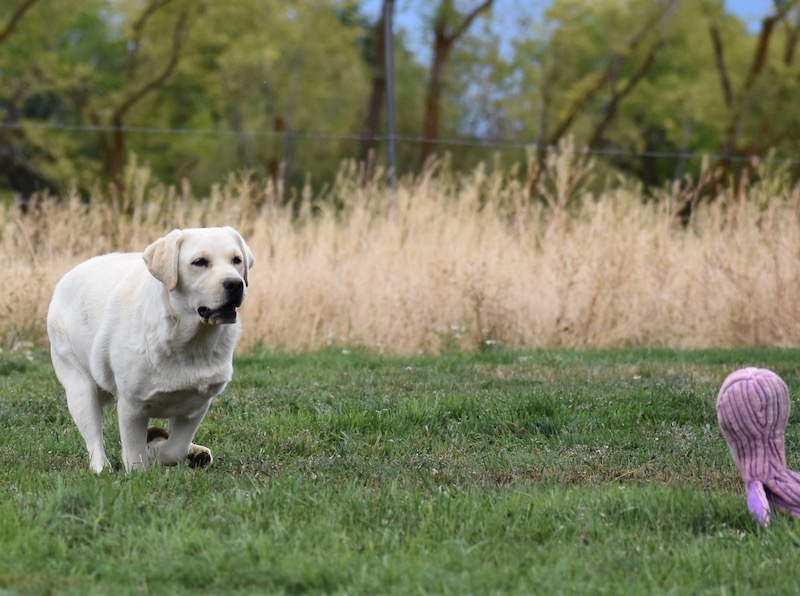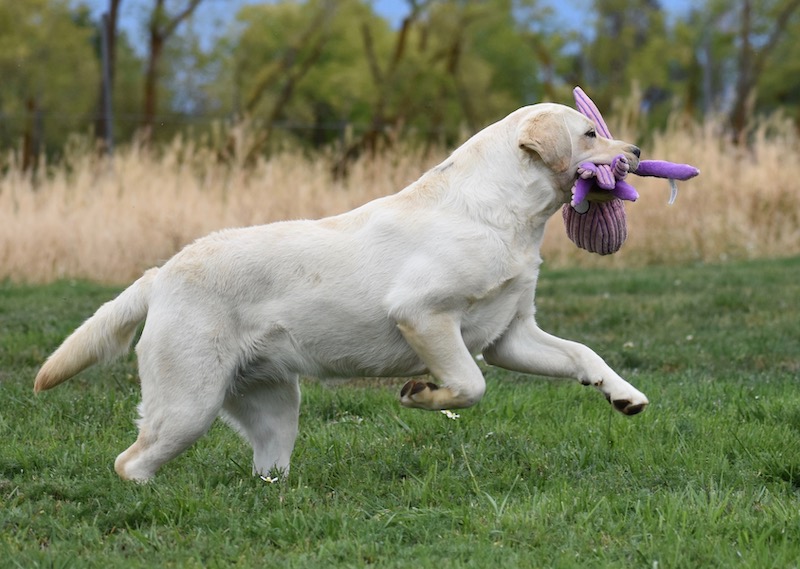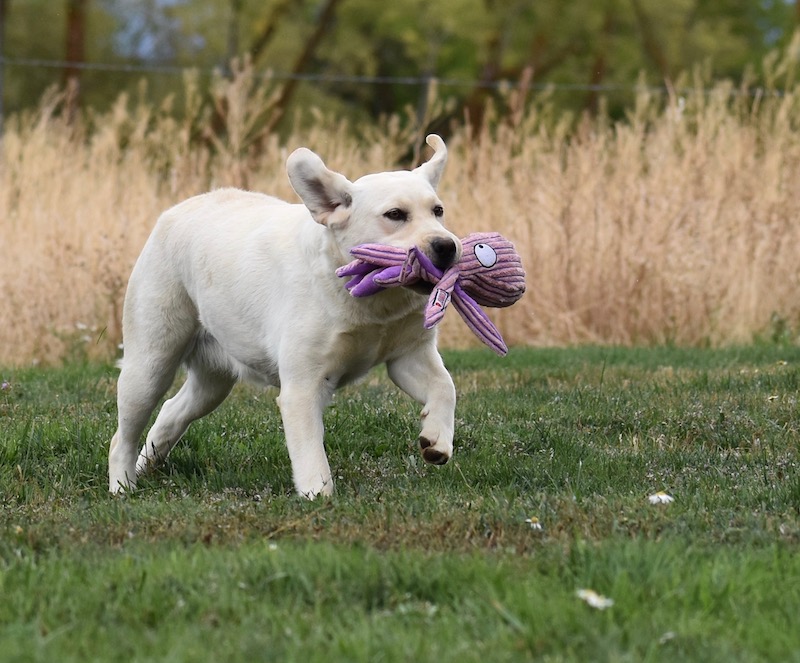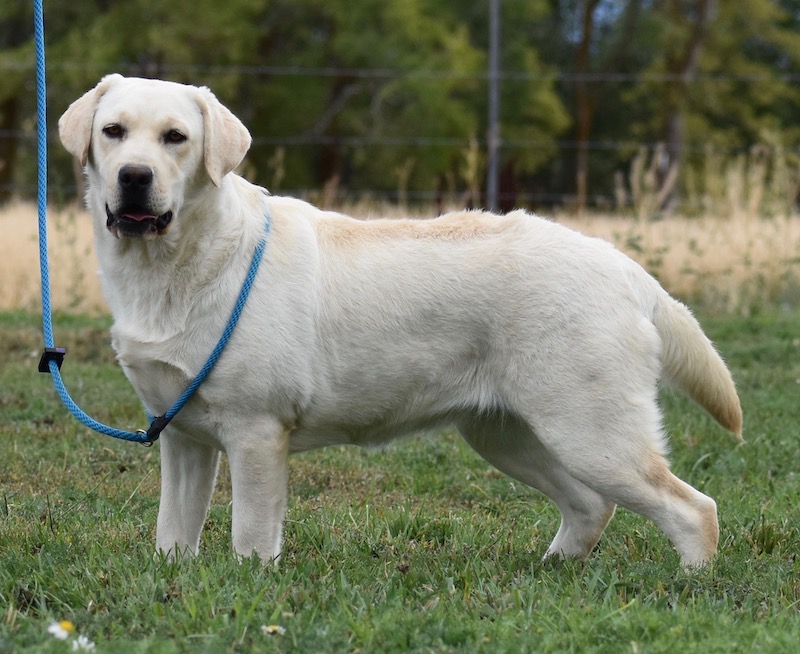 OFA Hips Excellent, OFA Elbows Clear, OFA Heart Echo'd Clear, PRA-PRCD Clear, EIC Clear, HNPK Clear, CNM Clear, DM Clear, RD Clear, SD2 Clear
Dilute Clear, Curly Coat Clear, Long Coat Clear, Yellow carries Chocolate
I am thrilled that Katie Somers of Somersun Labradors gave me the chance to bring home this pretty girl!  Frolic is a throwback to my old pedigrees (that's what happens when you breed to a 13 year old dog <smile>).  
Frolic has a beautiful litter of Ruger babies right now and is currently interviewing for the perfect retirement home.  
Email Stephanie for more info.
CH Somersun Dangerous Snow Storm
Skyfire's Dangerous Company
BISS Am CH Weathertop El Nino
Am/Can/Dutch CH Beechcroft's Regal Air
CH Beechcroft's Weathertop Wind
Skyfire's On The Line
BISS Am/Can/Lux CH Raintree Slippery When Wet JH
Skyfire's Cameo
Shamrock Acres Let It Snow II
CH Ridge View Frosty The Snowman JH CD
BISS CH Tabatha's Drifter at Dickendall JH
CH Pine Edge Ridge View Snobear
Hollidaze Night Mare
CH Valleywood Nighthawk
Hollidaze Secret Recipe
Skyfire A New Blonde @ Somersun
BIS/BISS GCH Shalimar's The Animator
CH Nipntuck Hyspire Unforgetable
BISS GCH Sureshot Hyspire Impressive
CH Blackwater Nipntuck Cheerleader
Shalimar HySpire Biding My Time
CH Figaro Da Foz Herbu Zadora
HySpire Shali When Your Hot Your Hot
Skyfire's Gentlemen Prefer Blondes
Trinty's Titus
BISS CH Dickendall Davaron Gable
CH Trinity's Eternal Joy
Skyfire's Kodiak Bombshell
Skyfire's Quidditch Star
Skyfire's Life on the Edge