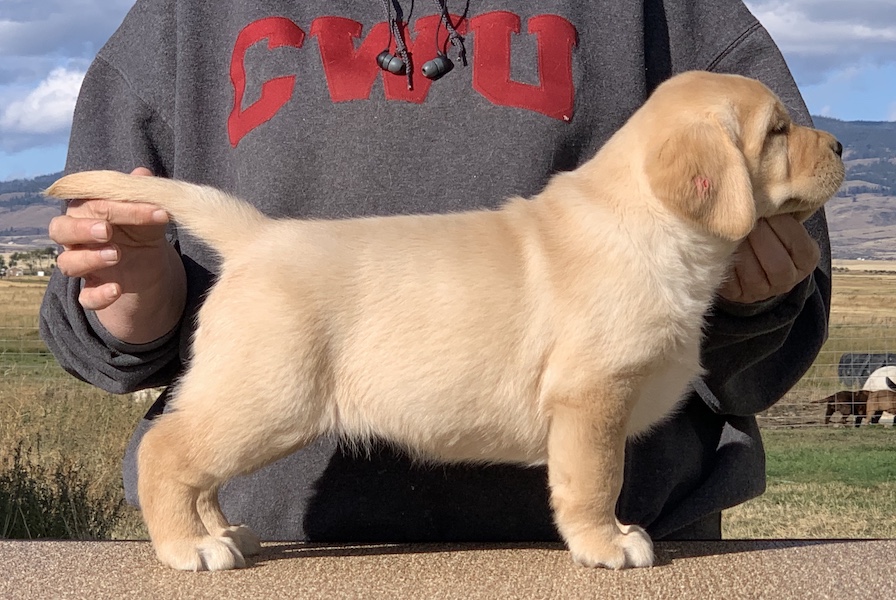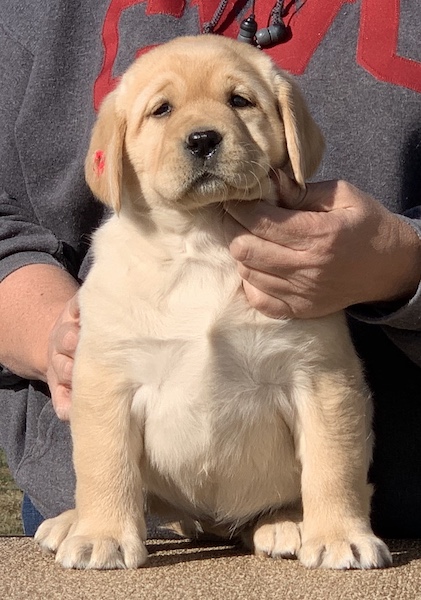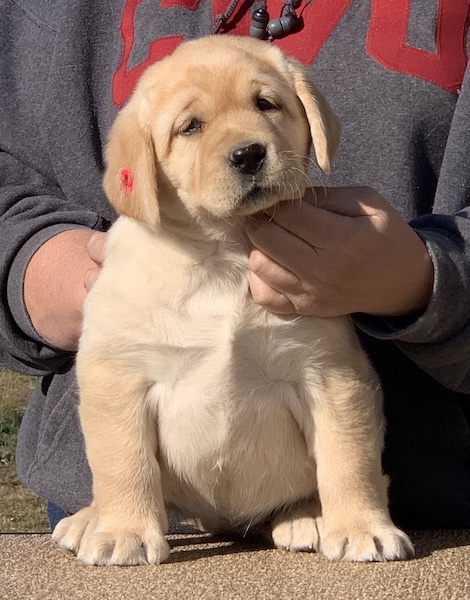 Named on the plane ride home from our trip to Greater Boston LRC – Boston was the product of an illicit affair and too much cannoli!  
We can't wait to see what she grows up like!
Boston went to her first show and even with almost no training had a great show in really deep, tough, competitive, beautiful classes!  
At San Joaquin Valley LRC Boston earned a first, three seconds and two thirds in her 6-9 month class. 
Multi BISS Pol Am Can GCH CH Chablais Rendez-Vous (Herve)
BIS Multi BISS AmGCH Shalimar's The Animator
CH Nipntuck Hyspire Unforgetable
Multi BISS GCH Sure Shot Hyspire Impressive
CH Blackwater Nipntuck Cheerleader
Shalimar Hyspire Biding My Time
GCH Figaro Dafoz Herbu Zadora
Hyspire Shali When Your Hot Your Hot
Multi BISS Am GCH Can GCH Chablais ChouChou WC
BISS Am CH Can CH Chablais Brookhill's Joss
CH Langshott Gale Force From Kimvalley
CH Castlewoods Catch Me If U Can
Chablais Babychou
Can CH Chablais Ouzo
Can CH Chablais Opale
Skyfire's Marry A Millionaire
Greenstone's Royal Flush
BISS CH Wit's End Jacks or Better at Blackwing
BISS CH Blackwing Superfine
BISS CH Wit's End Windfall Vegas Showgirl
CH Greenstone's Everlasting Bloom
BISS Hyspire Shahli Hotter Than Blazes
Trinity's Everlasting Vine
Skyfire's Some Like it Hot
Trinty's Titus
BISS CH Dickendall Davaron Gable
CH Trinity's Eternal Joy
Skyfire's Kodiak Bombshell
Skyfire's Quidditch Star
Skyfire's Life on the Edge